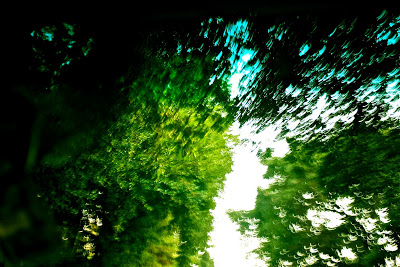 See this world you navigate seamless. See this fortress that
does not float flagless. See this canvas you cannot fathom edgeless. Witness
this wizard's whispers fangless. Twitch while your muscles banter meaningless.
Wish that your mother's murals were heathenless. Hear an enchantress weaving
bitterness. Scream what you're busy banking frivolous.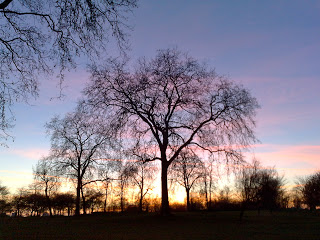 Green is this spore budding evermore. Power overwhelming the
peons we underscore. Grandeur summoning nations to glories and wars. Fury
welling from ancient burdens buried and stored. Unanimous our rallies we
beseech with furor. Usurped by a glass ball I sink with to the ocean floor.
Seduced is this shard I shove sharp into my core. Remarks come of a sudden and
take to the fore. Ears receive what hearts receded unborn. Steam is the
frequency of streams whose bonds are all torn. Freaks are the few that
shattered minds from our norm.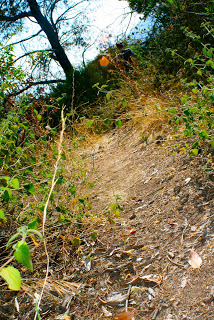 Irksome taunts these smells betrayed. Corpses rot I can't
tell nor pray. Horses trot and we sell then pay. Forces fought for the souls of
today. Evil sought a shilling for which slugs crept away. Coursing through my
vain thoughts I toss and lay awake. Flossing for the bugs that shelter from the
bristly paste. Murdering a generation of putrid tongues to say brave hey. Grave
is the crime we spotted and a tear is still restrained. Straining against the
elements and yet the deer are daily preyed.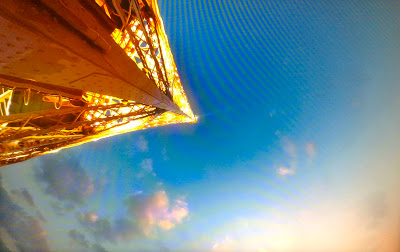 Fear this callous year oblivious. Steer this hovering spear
fastidious. Clear these cached ravines told hideous. Flee from raspy crocodiles
venomous. Greet the morning sky adventurous. Mount the heavenly beacon
vociferous. Ring the hidden gongs continuous. String my mystic sitar and dance
with us. Fling your coverings at a star and turn to dust. Cling to nothing at
all and spin dawn till dusk. Hum the ancient rhythm that grows from trust. Buzz
like patient lizards that throw their husks.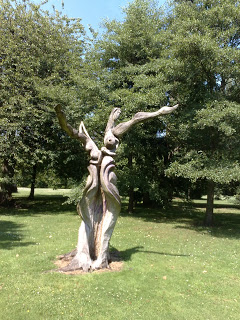 To whom it may concern: come out of your insular urn, give
rise to the part that yearns, cross gulfs with hearts held stern, gaze ardent
with eyes that burn, follow firmly as the path twists and turns, fret not at all though all the world frowns and spurns.